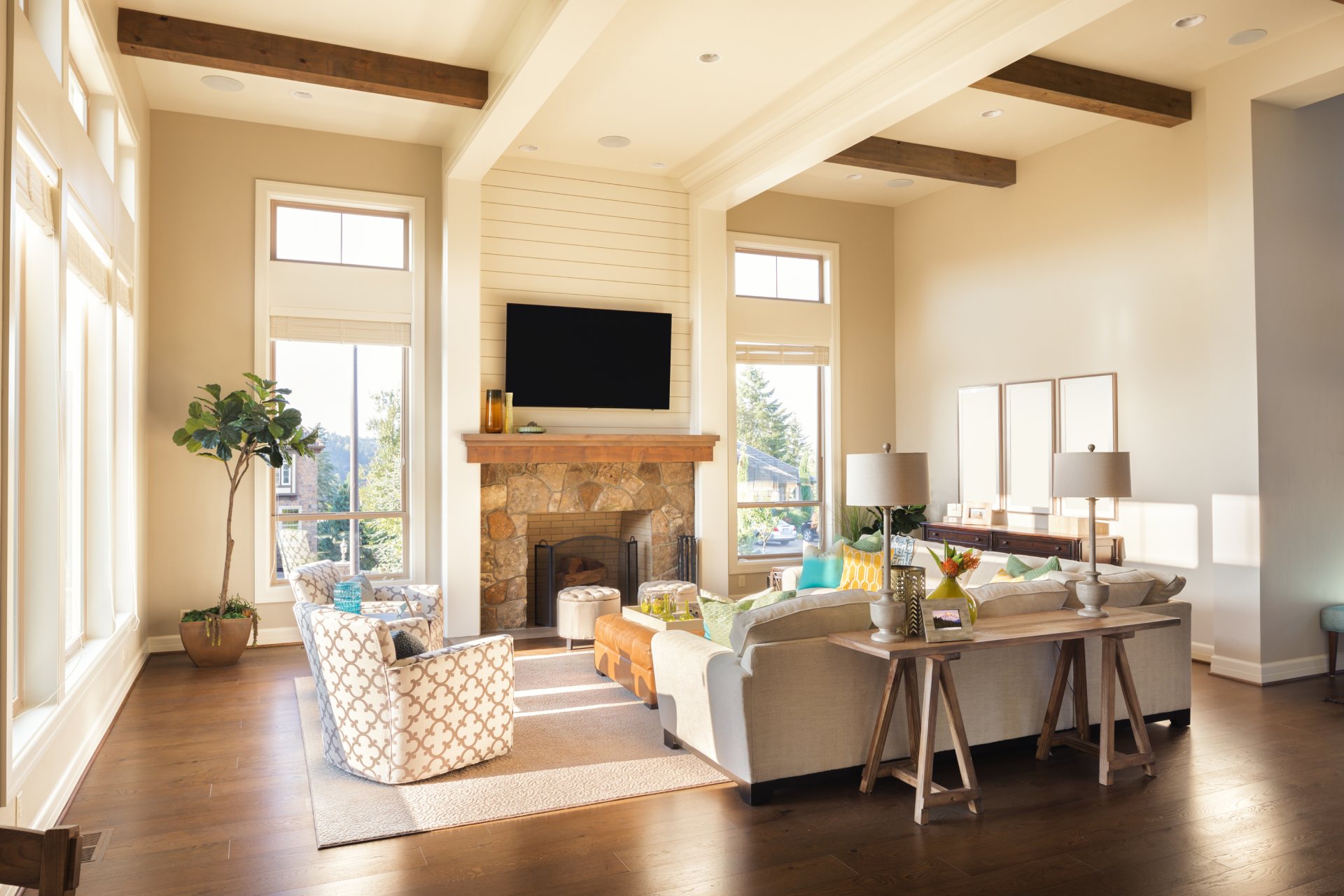 There's Nothing Like Discovering
The Power of Real Estate
Whatever you are in the market for, you need an expert who understands the value of your home and neighborhood. Let me be your ally and help you navigate the market for all your real estate needs!
As a buyer or a seller, you want your real estate transactions to go smoothly. That means finding the exact home you're looking for or selling your home promptly and for the best price. As an investor, you want to create wealth in long terms property ownership. That's where I come in. The Brokerage you choose will help you make many important decisions, and no one will work harder or more professionally than Affinity.
When you're buying a home, there's no one more important than the person you choose to represent you. We'll explain the process of buying your new home, guide you through all the ups and downs, and get closed on time.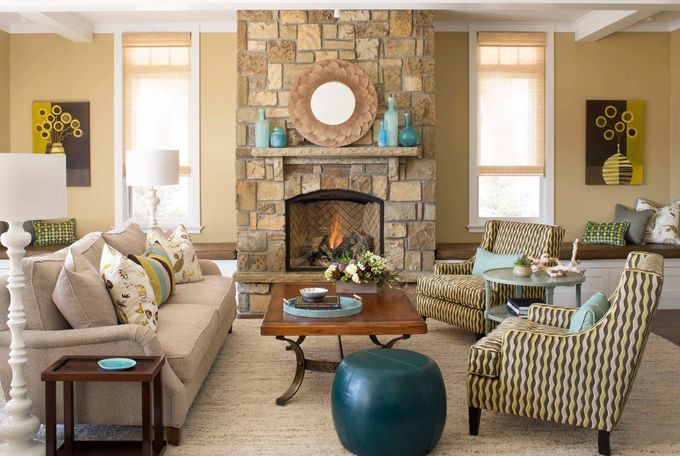 Get a free home evaluation, not just an automated number based on nearby statistics. It's a true valuation based on your home's features and location – created by a top real estate agent who knows your neighborhood.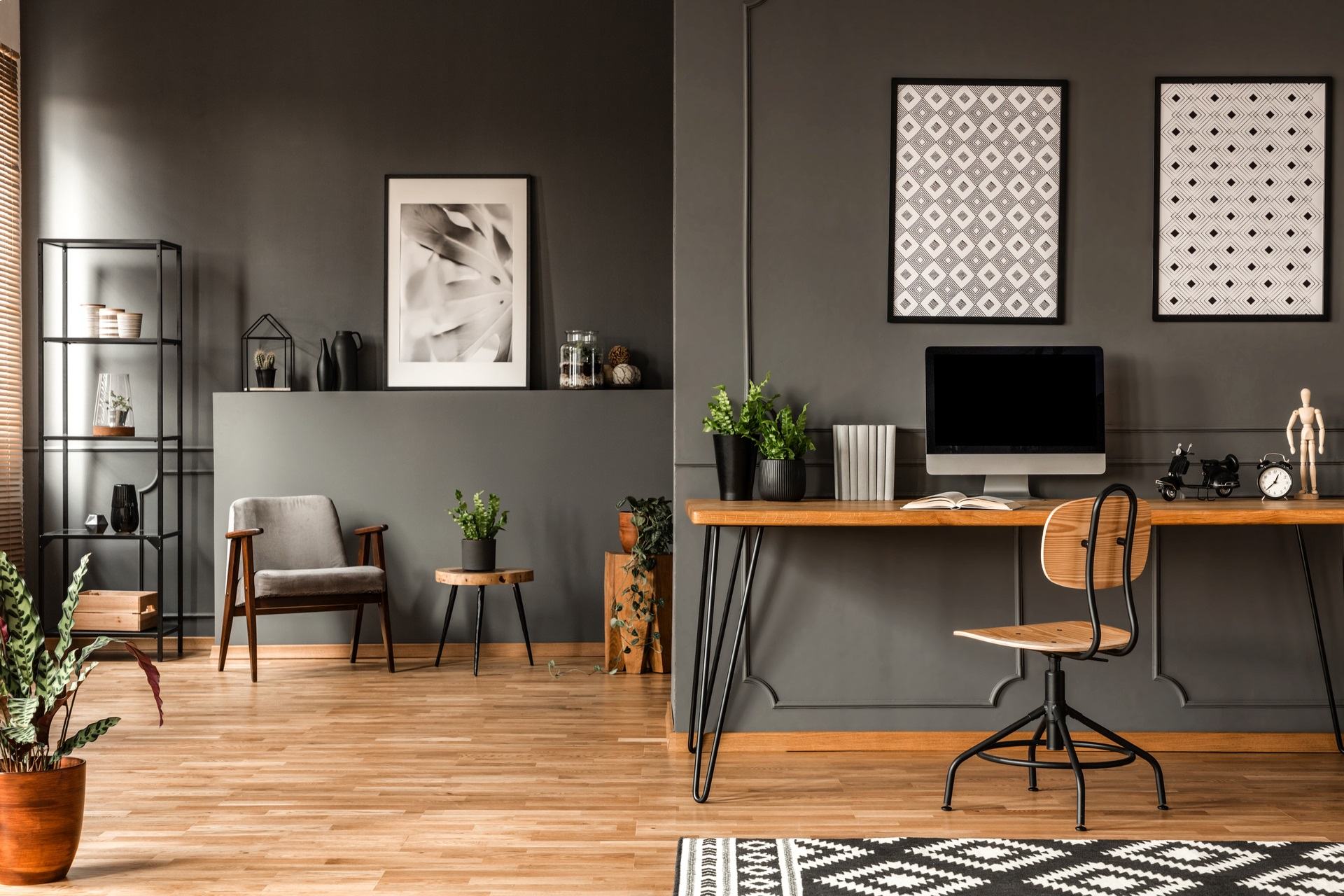 Search thousands of homes for sale in the area.
We know you'll find the home of your dreams quickly and effortlessly.
Trusted Service
Over the years, I've helped hundreds sell and buy new homes. I'll answer any questions you may have about your next sale or purchase.
Hassle-free Experience
There's no need to add more stress to your move. Let me handle the legwork and make your experience as simple as possible.
Top Marketing Tools
If you're looking to sell your home, I can provide you with all the tools you need–contact me for more information.
Proven Track Record
With years of experience and an understanding of current trends, I can help you navigate the market to get the best price.
Testimonials
We really enjoyed working with Amanda to Sell our our home. It was a lot of paperwork and information, but she helped us through it every step of the way! Doing dual closings is always difficult, but she helped us manage everything so it went very smoothly with our relocation. Definitely would recommend her.
Rob D.
I needed to sell my home in Tempe and Amanda helped me every step of the way. The roof came up on the inspection and Amanda even gave me a great referral for the repairs they were done quickly and billed on my escrow statement, so I didn't have to come out of my pocket. She was a blessing to work with!
Thomas R.
Need Financing?
I encourage all buyers to start the process by looking into their loan options. Click the link below to start the process and talk with a professional Mortgage lender.
Address
4435 E Chandler Blvd #110,
Phoenix, AZ 85048, USA
Phone
480-681-5424
E-mail
affinityhomeassets@gmail.com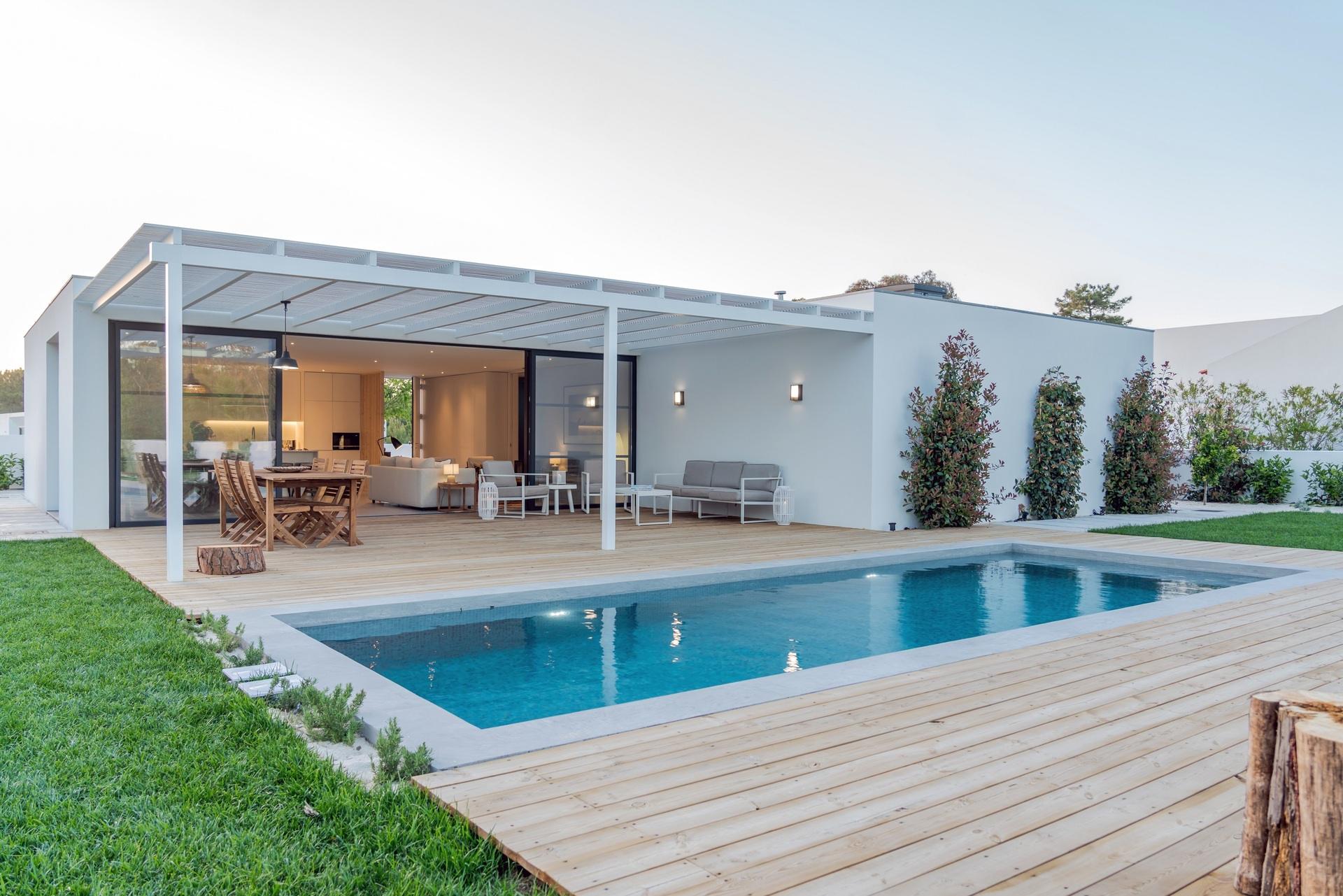 I'm Here To Help
Give me a call to get the process started. I'm here to answer any questions you might have!