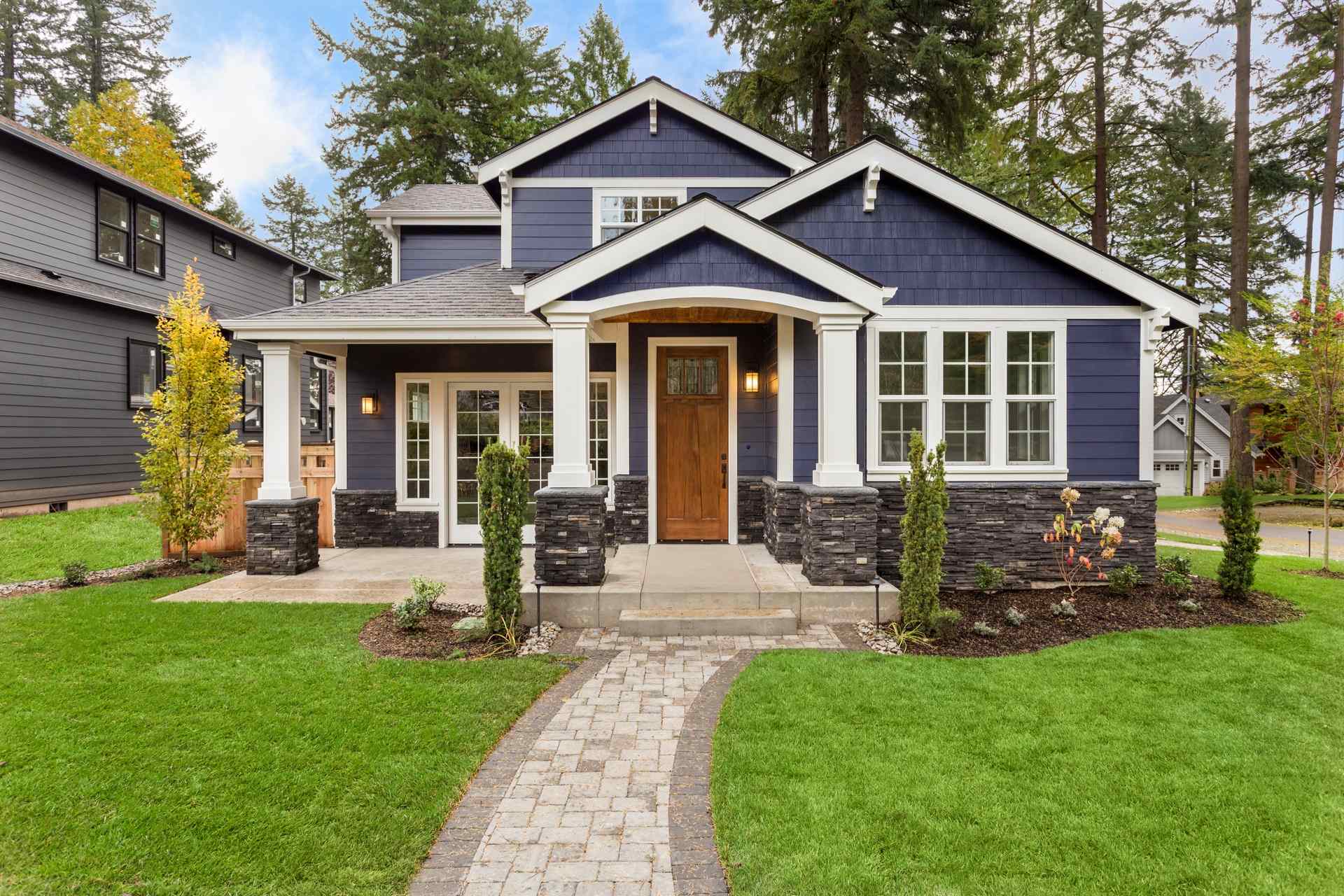 Owning Rental Property
Investing in rental property is a great way to expand your portfolio and create long-term residual income and equity in your ownership.
Let Affinity handle your long-term and short-term rentals with full marketing, applicant screening, inspections, maintenance coordination, online portal communications, and more.
If you already have an investment property or have decided to build your portfolio, Affinity can manage your assets for you.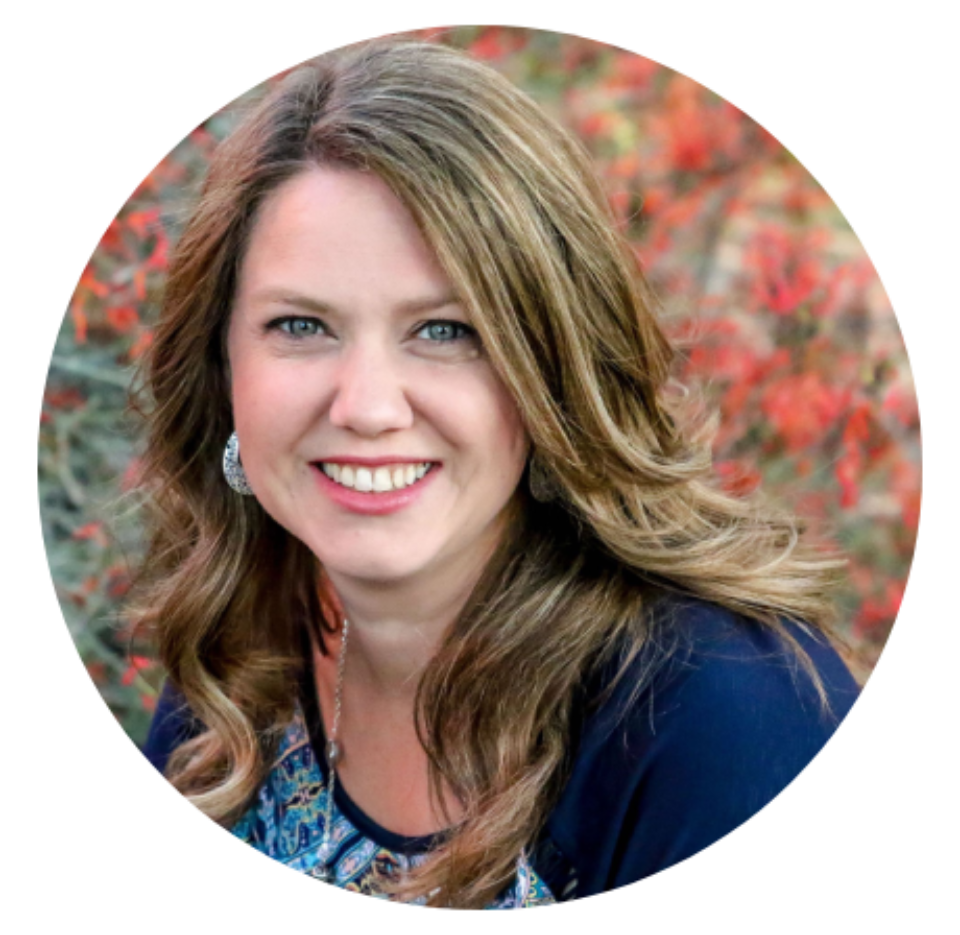 Amanda Andrews
BR65032000
Affinity Home Assets, LLC
4435 E Chandler Blvd 200
Phoenix, AZ 85048
Mobile: 0480 382 7183
Office: 480-681-5424
affinityhomeassets@gmail.com
Property & Tenant Management
There is a lot of work to be done when buying & maintaining a rental property. From rent collection to maintenance administration to city inspections, a lot of attention is required, not to mention the metaphorical land mines that can quickly wipe out any returns. Together with my clients, I develop customized, property-specific management plans. I am able to handle all issues that come up in the daily operations of your property. I deal with the headaches, so you don't have to. Interested in purchasing an investment home, or are you in the market to have it professionally managed? Affinity Home Assets is your one-stop shop!
Short-Term & Vacation Rentals
Managing a vacation rental can be very time-consuming if you are not experienced. I have specialized plans for this very reason. You can choose a hands-on approach to the process, as well as booking and accounting services. Call me for details on what plan is best for you. (480) 382-7183
Base Management Fees
Rates
Flat rate $100.00 (12 Month terms)
Vacation Rentals 20% (Short-term plans)
Additional Inspections $50.00
After-hours calls & visits are $35.00 per hour
Set up Fee $500
Tenant placement is only $850